*This post may contain affiliate links. As an Amazon Associate we earn from qualifying purchases.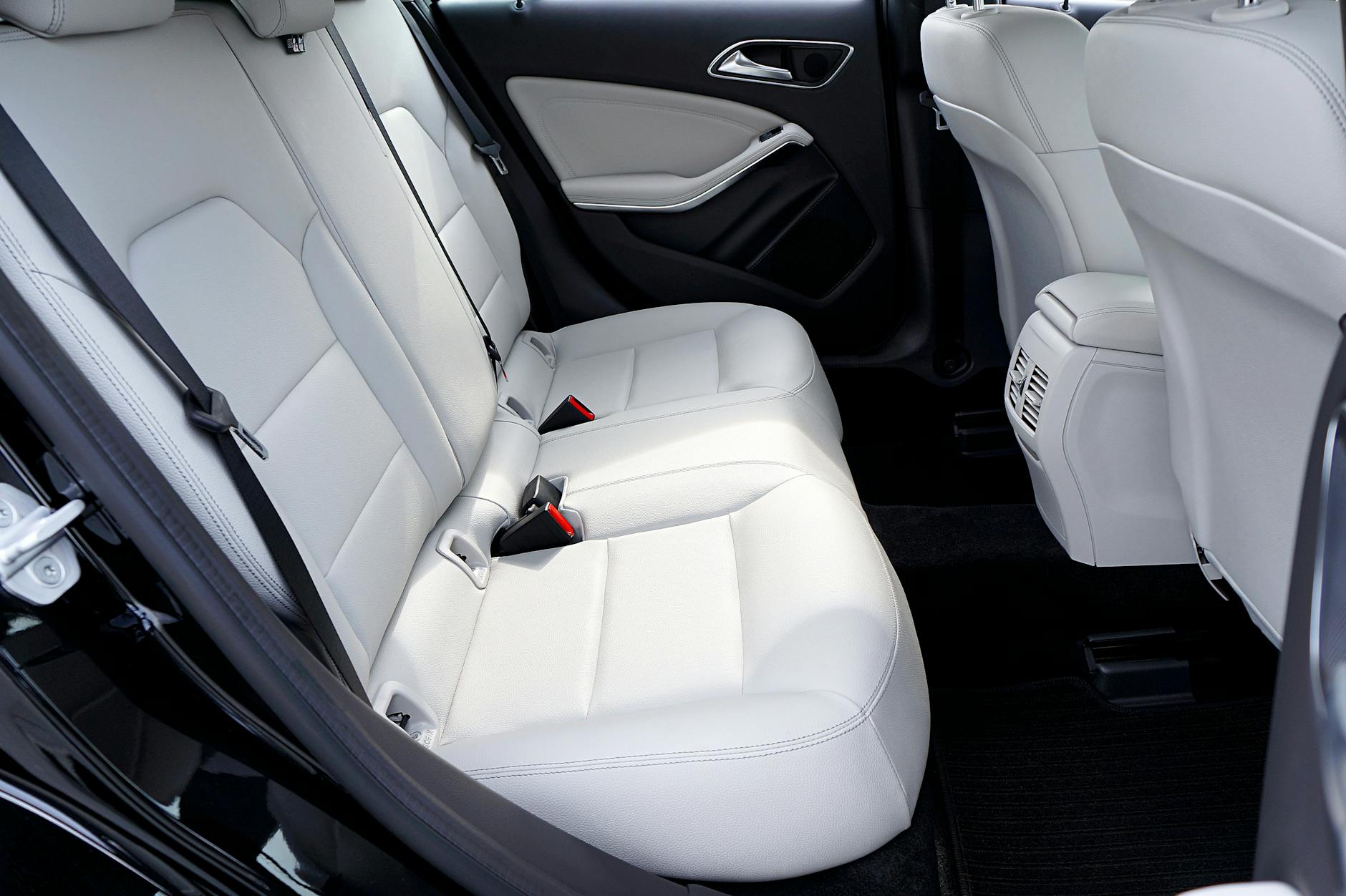 image source: Pexels
Your child will ride in style with this comfortable, safe convertible car seat. There are few items as important as a car seat to the safety of your child. From the day your baby comes home from the hospital through the first few years of life, your child will need a safe, comfortable and enjoyable place to ride in the car or airplane. While all current seats meet the safety minimums, they aren't all created equal. Whether you value comfort, affordability or ease of use, this car seat has features for any parent to love. Take a look at this complete review of the Evenflo SureRide 65 DLX convertible car seat and compare it head-to-head with other highly rated convertible seats. Check out all the essential information and specifications in order to discover why this safety seat is so popular. You and your child will both rest easy using this excellent chair.
What Is the Evenflo SureRide 65 DLX?
This car seat contains several important features that help balance cost, comfort and safety. Take a look at each area and see why this convertible seat is so popular. There is an incredibly wide array of great car seats available, so it can be difficult to find the right seat to fit you and your child's needs. In order to determine the best model for you, it's also important to compare different car seat styles. Here are some of the most important features of the Evenflo SureRide 65 DLX.
Convertible Car Seat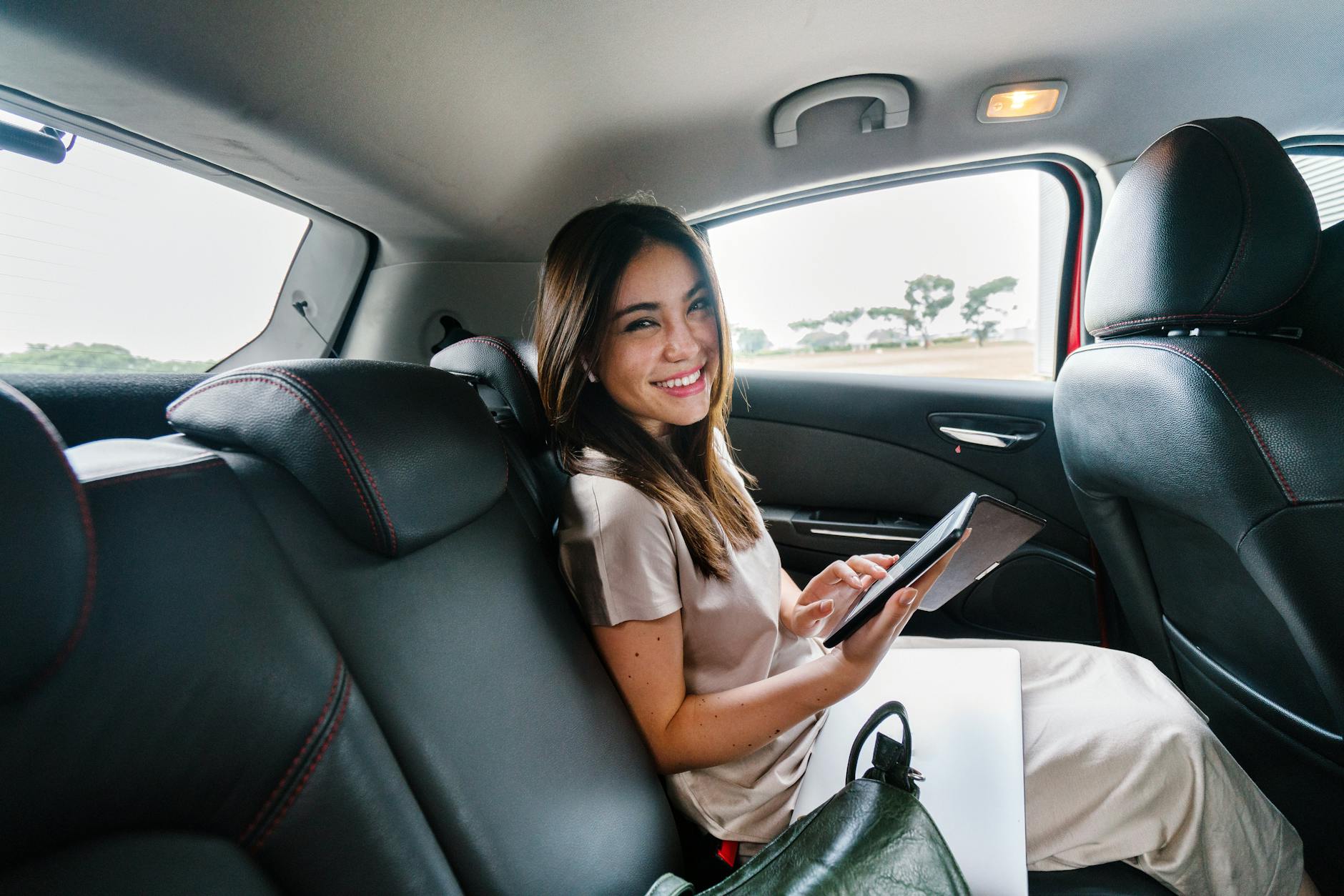 image source: Pexels
There are a few basic car seat styles to choose from that depend on the height and weight of your child. Some children are too tall for a safety seat before they reach the weight maximum, so it's important to review both requirements before using a car seat with your child. Infant car seats are designed for newborns and small infants. These seats are rear-facing only and are usually rated for children under 40 pounds.
Typically, by around one year old your child will be ready for a convertible car seat. These seats are called convertible because they can be used in both rear-facing and front-facing positions. The height and weight requirements vary depending on the specific car seat, but you can usually expect rear-facing children to weigh under 40 pounds. Some convertible chairs are only suitable for children over 20 pounds, while others are rated for infants as light as 5 pounds. Once your child is ready, usually around two years old, you can adjust the convertible car seat to face forward. Forward-facing seats are usually rated to 65 pounds.
After a convertible car seat, you'll need a booster seat until your child is tall enough to safely use a seatbelt without additional support. Booster seats can resemble a full chair or be a small cushion your child sits on. Either way, be sure to check with local laws regarding the age, weight and height minimums and maximums when using booster seats.
Finally, you can purchase an all-in-one car seat, which will provide a safe seat for your newborn child all the way until they are ready to use a seatbelt. All-in-one seats are bulky, expensive and not always the easiest to install. While they typically have more padding, some children find them less comfortable because they aren't specifically designed for one weight range. For this reason, most parents choose a convertible car seat, booster seat and sometimes an infant seat for greater convenience.
The Evenflo SureRide can be used in the rear-facing position for children who weigh between 5 and 40 pounds and are between 19 and 40 inches tall. After that, you can safely use this seat in forward-facing position until your child is between 22 and 65 pounds and 28 and 54 inches tall.
Peace of Mind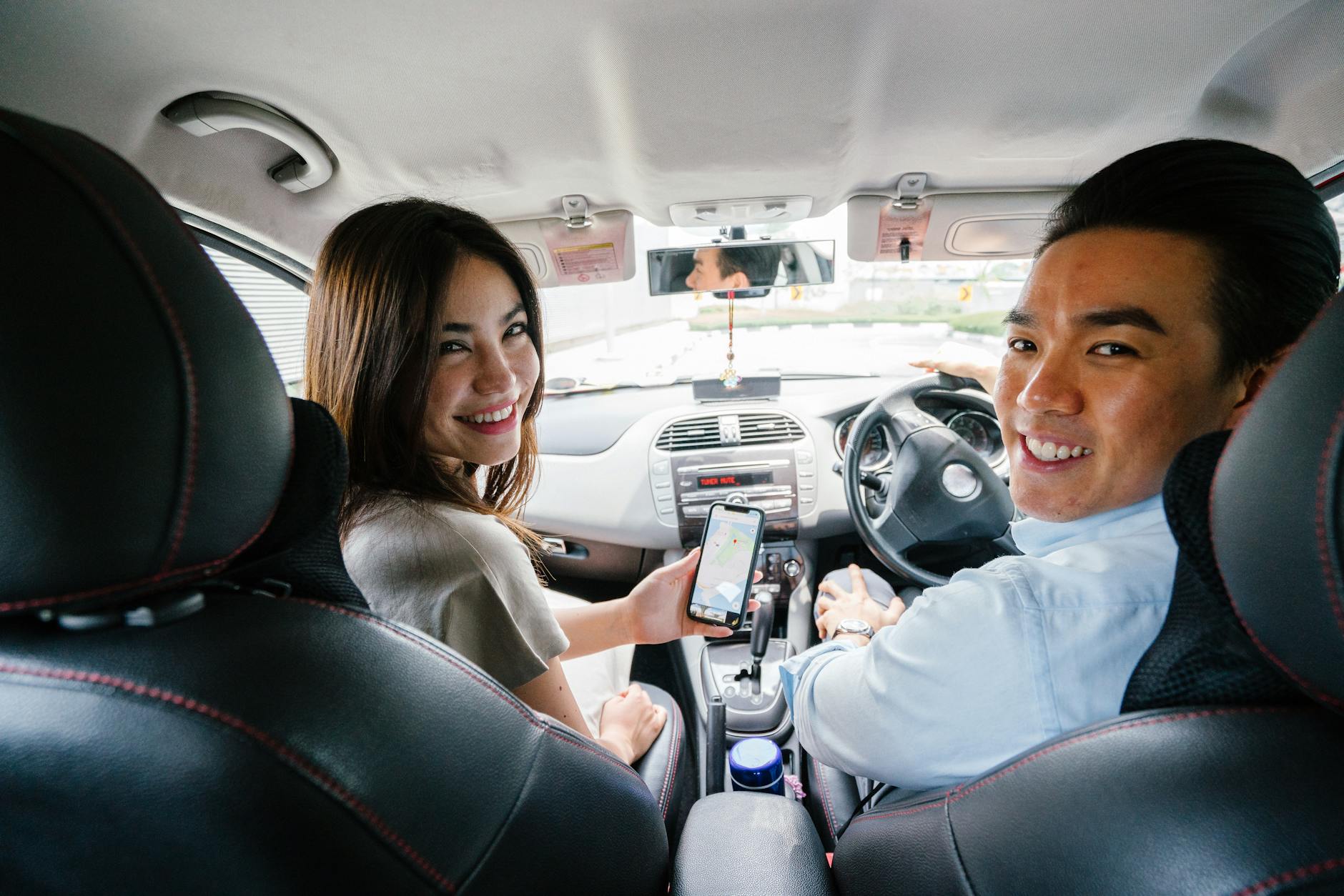 image source: Pexels
All car seats undergo testing to ensure they pass the federal crash test standards. Some seats go above the minimum standards and offer extra layers of protection. Regardless of the type of seat you choose, one of the greatest risks is an improperly installed car seat. There are many ways a seat can be improperly installed, and not all safety chairs are installed the same way. First, be sure to check the owner's manual carefully before installing any car safety seat. When in doubt, check with a professional who will assist you in properly installing your child's seat and securing your child.
With the Evenflo SureRide, your child will be protected comfortably with a five-point harness and side protection. The structure of the seat withstands twice the level of impact used by the federal crash test. It's safe for use in an aircraft and passes all other federal and Canadian safety standards. Because it's rated for infants, it's one of the most versatile convertible car seats on the market. It isn't, however, an all-in-one design.
Comfortable Ride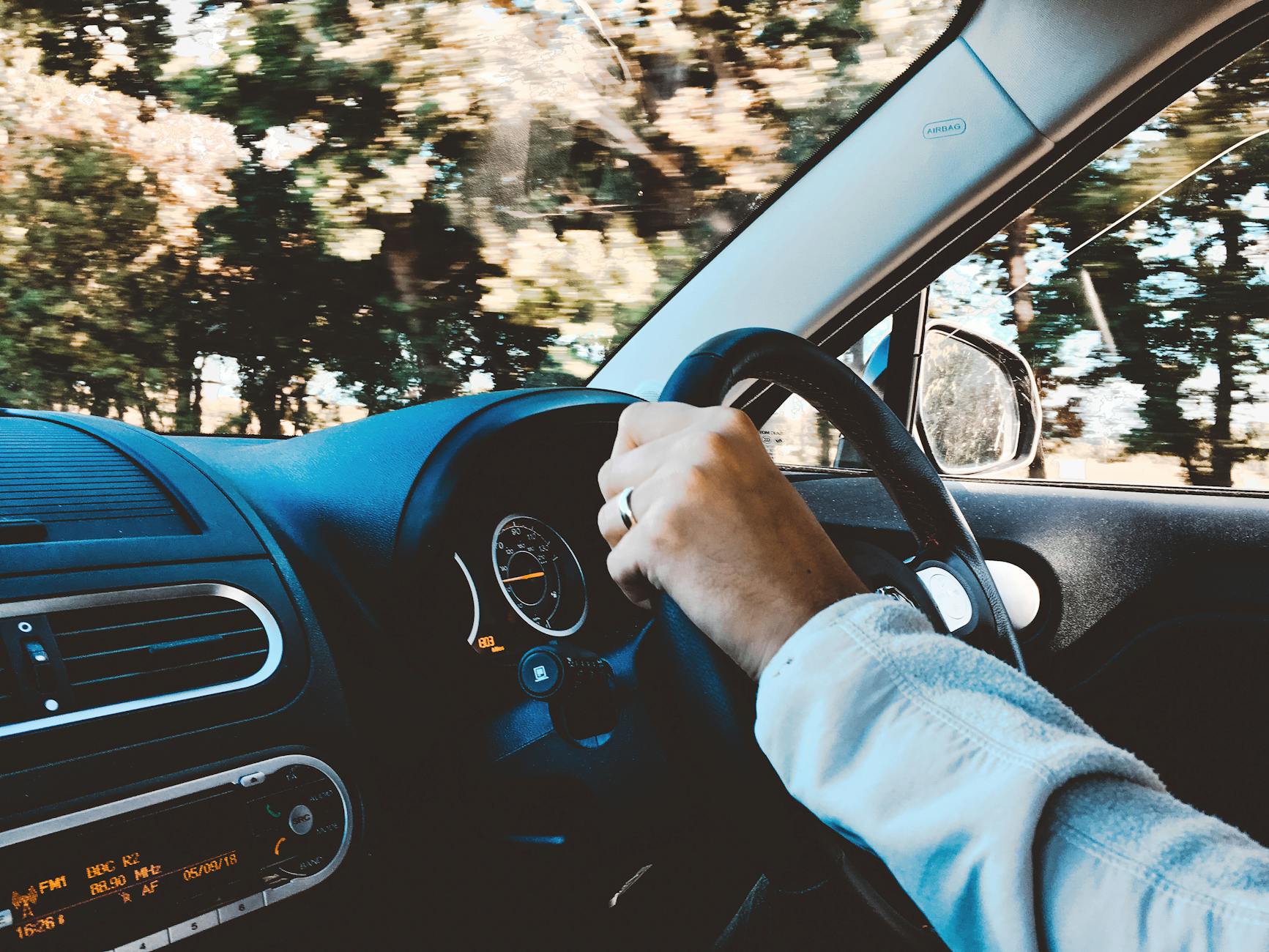 image source: Pexels
If you are planning long car rides, there's nothing worse for your child than an uncomfortable seat. When your child can't get comfortable, it makes the trip less enjoyable for the whole family. The SureRide is a comfortable car seat with features that offer a good level of padding and support. It isn't as comfortable as other, more expensive models, but it offers a padded, removable cover and a body pillow insert for infants. However, it doesn't include padding for the straps, which can be uncomfortable. Because of the strap position, the straps can be irritating for your child.
Customers feel that, overall, the car seat is very comfortable, and most children are happy with the cushioning on this car seat. When the car seat is in the rear-facing position, you can use the reclining bar to put your child in a more relaxed position.
Affordable Price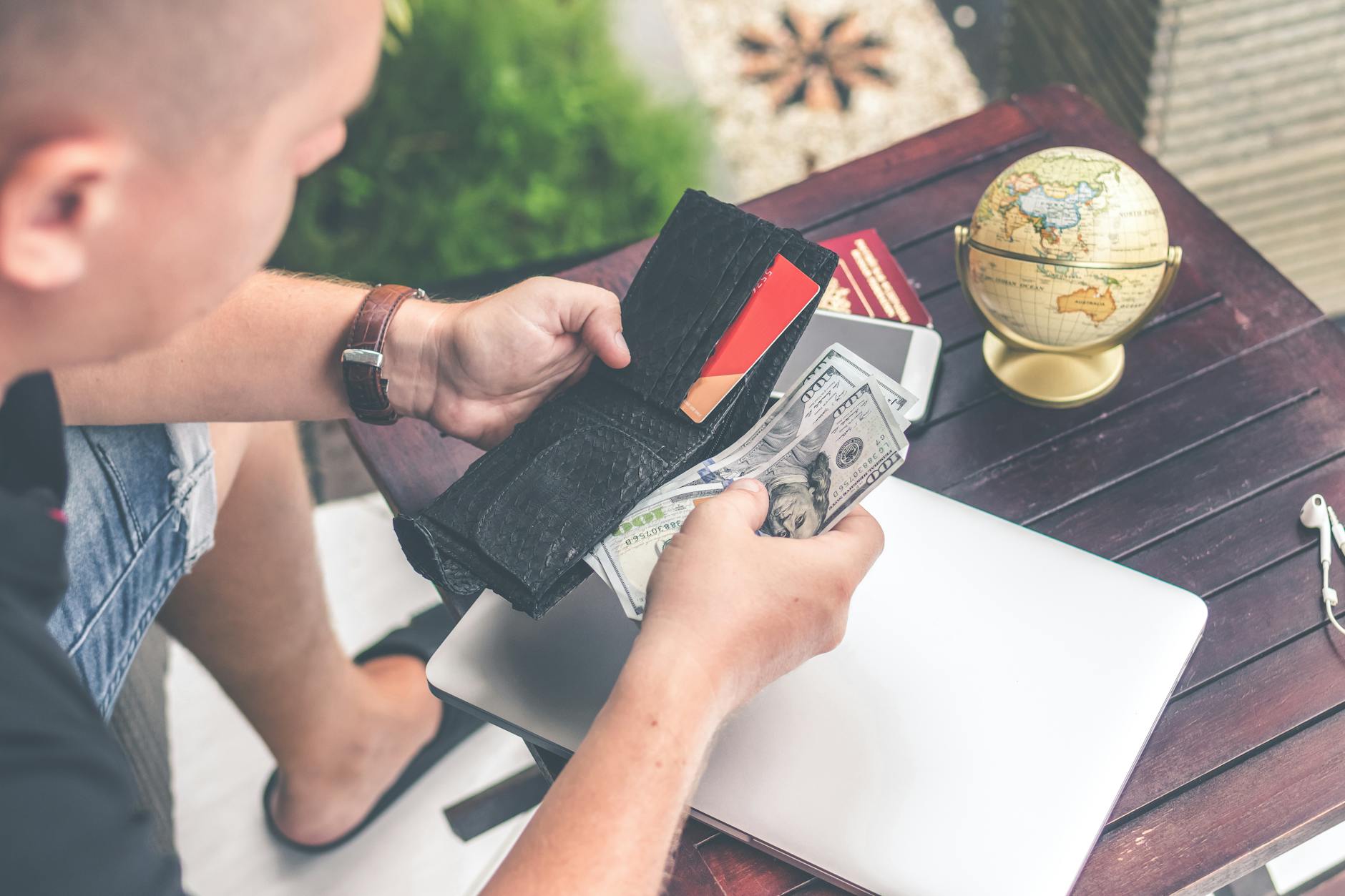 image source: Pexels
Take just a few minutes researching convertible car seats, and you'll find it's easy to pay over $400 for a premium seat. While some are as inexpensive as $50, most are on the higher end of the price range. The Evenflo SureRide is very affordable, particularly for the amount of versatility it provides. For just $89.99 you receive a car seat that can support your child from birth until they are 65 pounds or 54 inches tall. It's hard to find a car seat this affordable with such a wide range of use. Choosing a car seat with a longer weight and height range can be a great idea if your child falls in love with the car seat. That way, you'll only have to transition one time when your child is ready for a booster seat.
Easy To Install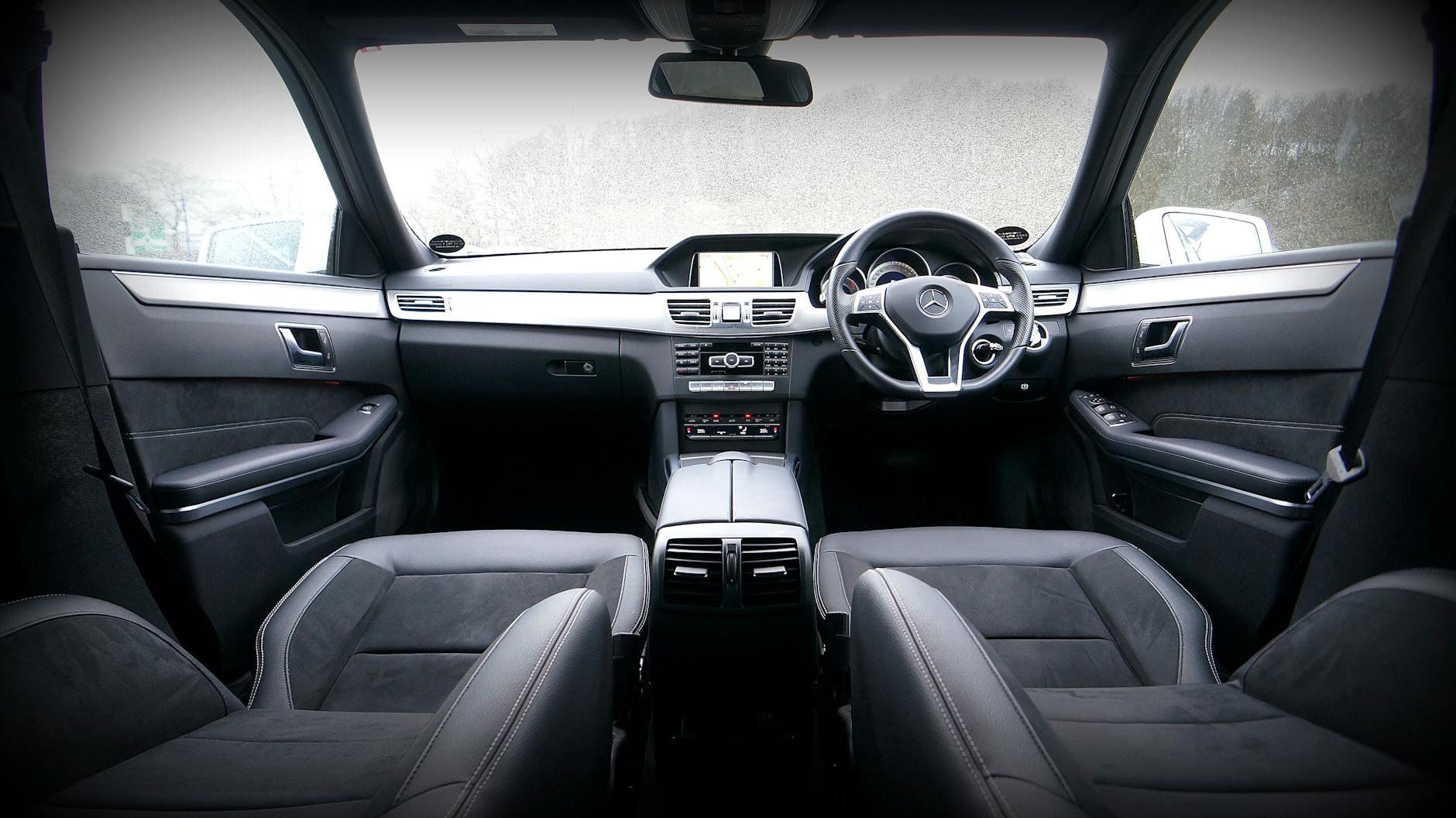 image source: Pexels
While some premium car seats have specialized latch systems that are designed to be easily installed, some of the best seats are lightweight and easy to move. When a safety chair is lightweight, you can push it down to tighten the straps properly, and you can carry the seat to your vehicle easily.
Lightweight car seats, like the Evenflo SureRide, also typically have a smaller base. This allows you to fit three of the seats across your backseat bench and it makes it easy to move your car seat as needed. However, the SureRide has straps that aren't easy to adjust. Many premium models have straps that can be adjusted in the front. Inexpensive child safety seats require you to uninstall the seat, remove the straps and push them through a higher slot in the back of the chair. It's more inconvenient and time consuming, but you'll usually pay over $200 for a car seat with this time-saving strap adjusting feature.
The cover of the SureRide is removable and washable, which is great for cleaning up the inevitable car seat messes. The Evenflo SureRide has buckle pockets, which are convenient additions for placing your child in the seat. These little pockets are designed to hold the buckles and straps away from your child because the straps can often be in the way when you are attempting to take your child out of the car seat, so this can save a lot of time and frustration.
Product Specifications
$89.99

Convertible car seat

Five to 65 pounds

Removable cover

Buckle pockets

Reclining bar

Six strap positions

Customer rating: 3.9 stars
Pricing
These convertible car seats are at the lower price range of the convertible chair market. This list offers the affordable price range of $69.99 to $119.99. These seats are cost-effective, but still offer excellent safety ratings and a few added conveniences. Convertible car seats can range between $50 and $450. Premium child safety seats have additional safety, convenience and comfort features. However, they are often heavy, bulky and difficult to use. More affordable seats are typically lightweight and easy to carry but often have straps that are more difficult to adjust.
How It Compares
Evenflo SureRide 65 DLX Convertible Car Seat
[amazon box="B00ISS2KVI"]
$89.99

Ease of Use: 4 stars

Build Quality: 5 stars

Warranty: 4 stars
Graco My Ride 65 Convertible Car Seat
[amazon box="B00PTL1M2A"]
$119.99

Ease of Use: 4 stars

Build Quality: 4 stars

Warranty: 4 stars
The My Ride 65 is the Graco version of the Evenflo SureRide 65 DLX. These two car seats offer many of the same features and conveniences. They are both rated highly and used for the same weight range of children. However, the Graco My Ride 65 is more expensive than the Evenflo SureRide. It also includes two built-in cup holders for your child's drinks and snacks. It still includes a washable cover and can be used in both front-facing and rear-facing positions.
Evenflo Tribute LX Convertible Car Seat
[amazon box="B00O8RRRSO"]
$69.99

Ease of Use: 4 stars

Build Quality: 3 stars

Warranty: 4 stars
Choose the Tribute LX if you want an even more affordable convertible car seat by the same trustworthy brand. The Tribute LX is still comfortable and safe, with similar crash test ratings and side impact protection. The strap system has the same pros and cons as well. However, this model is only rated up to 40 pounds, even for front-facing children. It's also missing the reclining feature, so your child may not be as comfortable. Still, it's a very affordable way to provide a safe car seat for your infant and toddler.
Pros and Cons of the Evenflo SureRide 65 DLX
There are plenty of factors to consider when choosing a car seat. It can be difficult to determine what features are the most important, so take a look at the pros and cons list to get a better understanding of the SureRide 65 DLX.
Pros
This car seat is one of the most affordable convertible safety seats on the market. Convertible seats that are less expensive typically don't offer protection for children over 40 pounds. The reclining feature gives your child extra comfort for long rides. When it comes to safety, this car seat meets or exceeds all crash test ratings. If you have an unexpected spill, the cover is machine washable for stress-free cleaning.
Cons
The latch system isn't as easy to use as other, more premium car seat designs. While the seat offers side impact protection, many car seats offer two or three layers of impact fortification. It may be rated to 65 pounds, but it isn't as versatile as an all-in-one car seat. Because the straps don't offer any padding, they can be uncomfortable for your child. If you are looking for the most inexpensive car seat on the market, you can find seats that cost less than this one.
Conclusion
For an affordable car seat that offers a few nice features, the Evenflo SureRide 65 DLX receives 4 out of 5 stars. It's a durable, cost-effective and versatile ride for your child. With its lightweight design and some practice, it's easy to install and uninstall from your car. It's a good choice if you need to move the car seat between different vehicles. Few safety seats can compete with the affordability and wide weight range of this car seat. Whether you are preparing for your child's birth or have a rambunctious two-year-old, this car seat is an excellent choice for a safe and comfortable ride.